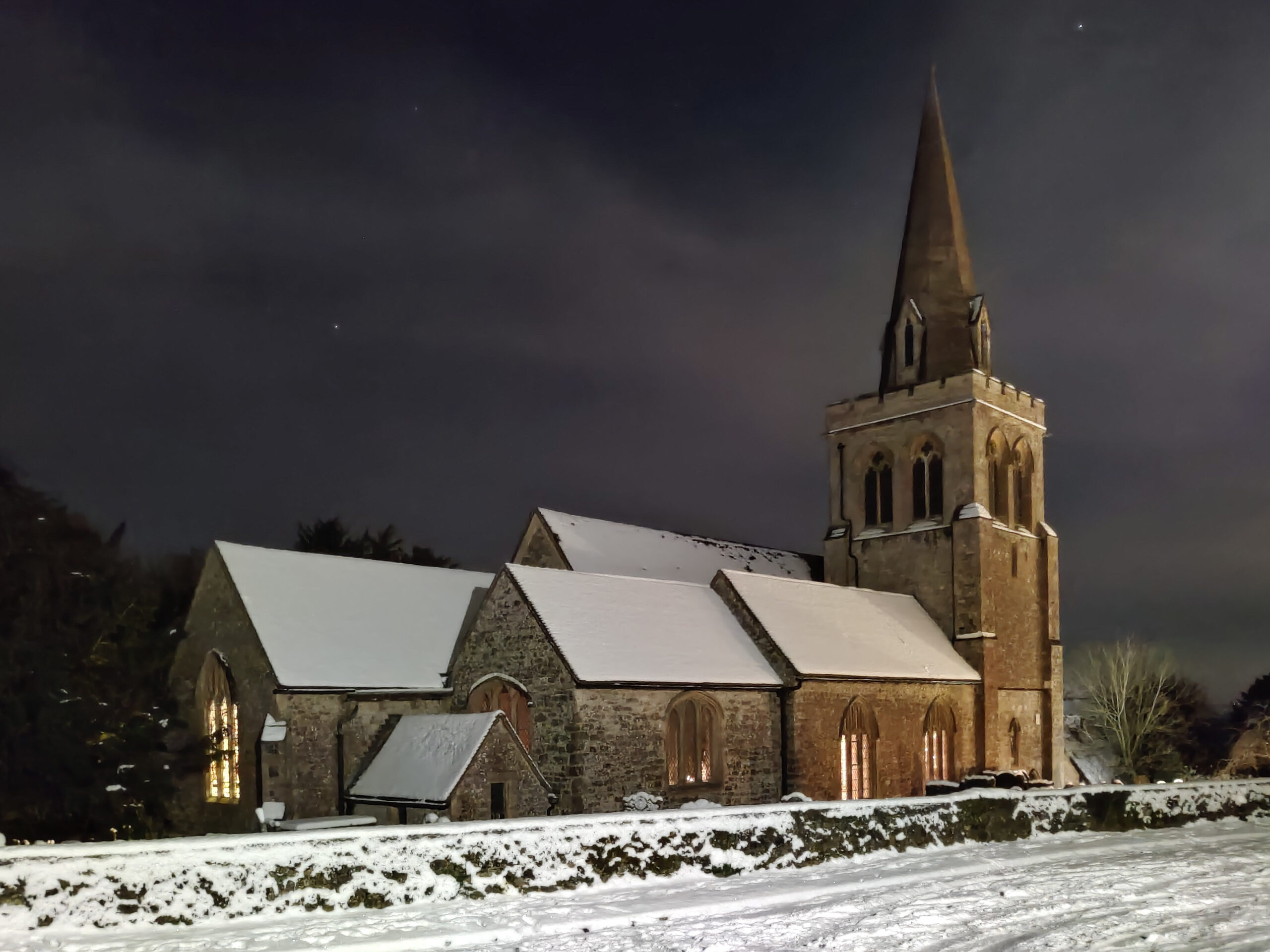 St Nicholas Church  is a friendly, welcoming church in the centre of the delightful village of Linton having spectacular views over the weald of Kent.  A haven of peace and beauty if you take time to stop on your journey along the A229.   We are a small fellowship worshipping in fairly traditional form and caring for each other as well as reaching out to the village and surrounding neighbourhood.
The church has connections with Linton Place and historically with the Cornwallis family and there are some very fine monuments in the church, particularly in the Cornwallis Chapel, some by E H Baily (sculptor of Nelson in Trafalgar Square).  We have a NADFAS Church Trail for children up to 12 years.  Rather like some of the National Trust site questionnaires for children, though more intense, church trails identify special characteristics in the church for children of up to 12 to follow, search and check against the ultimately revealed answers.  We consider that the trail is of interest to all ages, though!  Families, school and Church groups as well as individuals are welcome.
Click here to read the latest Linton newsletters.
Upcoming Services and Events in Linton