We are a small group of Christians who express our faith through supporting the pastoral ministry in the Benefice.
We are ordinary folk who have been trained and hold current DBS certificates.
What we do:
We visit people. Some may just need someone to listen, others may welcome some company.
We provide follow up for Baptisms, with visits on the 1st and 2nd anniversary.
 We deliver occasional invitations to Messy Church, Muddy Church and Mothering Sunday services.
 We pray for those we are in contact with, and pray for the team.
 We keep information confidential.
We minister with the authority of the Rector and are accountable to her.
We are looking at extending our ministry; further information about this will be posted here, when it takes place.
If you would like more information or a visit from the team please telephone 07437544229 to speak to one of us.
If there is no answer please leave your name and number. We will get back to you just as soon as we can.
You can also  contact us by clicking here
The Pastoral Support Team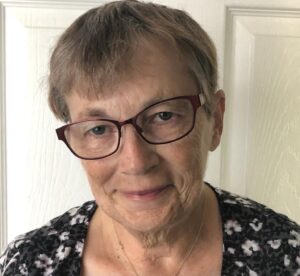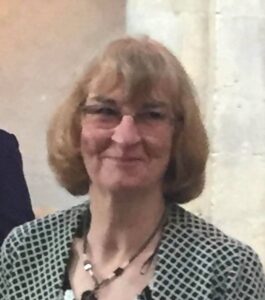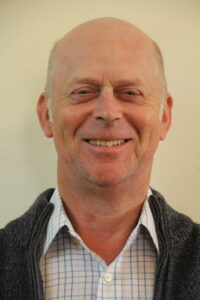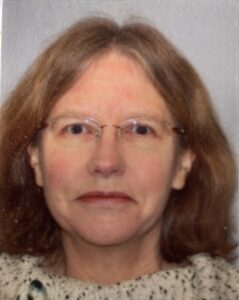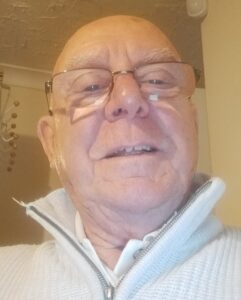 A new commandment I give unto you, love one another as I have loved you. John 13.34-35