We are off on two hire boats on the River Medway from Maidstone town centre to Allington and perhaps back towards East Farleigh, time permitting.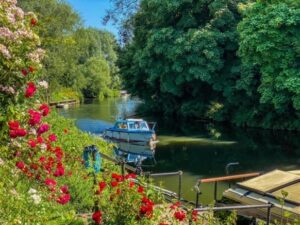 We will meet at The Kentish Lady mooring by the Archbishops Palace Bishops Way, Maidstone at 9.30am.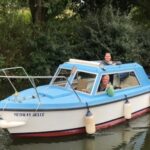 The boats will be the Medway Belle and the Lady Gillian and take 14 people in total.
The cost of the trip will £11 per person.
(Bookings are on a first come first served basis. In the event the trip is cancelled due to river conditions, monies will be retained until the event can be rebooked or returned if preferred.)
Contact Steve on 01622 297144 or Mike on 07595 428639 if you can make the event and/or would like a transport.
Email: beaconmen.coxheath@gmail.com
Facebook: https://www.facebook.com/beaconmen/