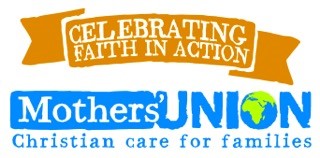 Go here for links to other MU sites (National and Diocesan)
Our vision
Our vision is of a world where God's love is shown through loving, respectful and flourishing relationships. This is not a vague hope, but a goal we actively pursue by praying, campaigning and enabling
Mothers' Union Prayer
Loving Lord We thank you for your love so freely given to us all. We pray for families around the world. Bless the work of the Mothers' Union as we seek to share your love through the encouragement, strengthening and support of marriage and family life.
Empowered by your spirit, may we be united in prayer and worship and in love and service reach out as your hands across the world.
In Jesus' name.
Amen
Mary Sumner Prayer
All this day, O Lord, let me touch as many lives as possible for thee; and every life I touch, do thou by thy spirit quicken, whether through the word I speak, the prayer I breathe, or the life I live.
Amen
Theme for 2019
In Listen, Observe, Act – in step with God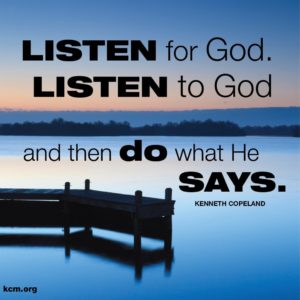 Dates for your diaries
All meetings take place on the 3rd Wednesday of even months from 2pm
See notice board in Holy Trinity for venue. Non members welcome
February  20th
April  17th
June 19th
Soup on Sunday
Corporate Holy Communion
Holy Trinity Coxheath, 10am
January 20thMarch 17th

May 19th

We have been blessed to have folk join us from the community for this event.
Do invite a friend to enjoy the delicious home made soup.

January 7th

February 4th

March 4th

April 1st

May 6th

June 3rd

Please join us if you can for this service.
It takes place on the first Thursday of each month, 10am in Holy Trinity, followed by coffee in the Café.